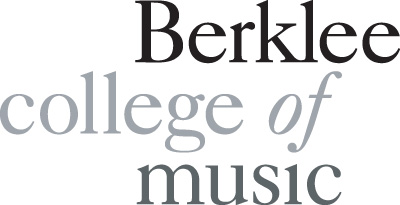 Roger Erickson Drum Instructor
- degree from Berklee College of Music and prior Navy Band Drummer.
Welcome to my web site.
You may ask why I teach drums.
- Because I love to share what brought me joy for so many years.
You might want to know how much I charge.
- $30 for 1 hour or $20 for ½ hour.
I also teach at
Mr. Music
in Oak Harbor, WA.
You might want to know why I am cheaper than so many other drum teachers?
- I believe I charge a fair price. You don't need to charge a lot if you love what you do.
You may want to know where I teach?
- All over Whidbey Island. North Whidbey, Central Whidbey, and South Whidbey.
- In special cases, I will go to Fidalgo Island and Burlington and Mount Vernon areas.
Please look around my web site. If you have additional questions, you can look at my
Frequently Asked Questions
page, or contact me via my
Contact Me
page.